Discover our variety of shipping modes to meet your needs
When it comes to shipping, Reynolds makes sure you'll find the perfect solution for your shipping needs. We offer a variety of customizable shipping modes for you to choose from, providing exactly what you need to keep your business moving.
View all options
Expedited

When you need it delivered fast, choose Reynolds' expedited. Get it there on time, with tracking and updates to keep you in the know.

Temp Controlled

Reynolds has the knowledge and resources to give you complete control of your temperature-sensitive products. Whether you need a load kept -10ºF all the way to a constant 70ºF, or if it's multiple loads or just one, get it safely delivered with us.

Flatbed

A flatbed is the best transportation choice if you have an over-dimensional load, a jobsite delivery, or machinery to move. We can help you select from double-drop, step deck, conestoga, side kit, or traditional flatbed—whatever is best for you.

Dry Van

This common mode of shipping can be customized exactly to your needs. Reynolds can provide pad and blanket wrap, emergency shipping, peak season shipping, turn shipping, or whatever else your dry van needs may be.

Less than truckload

For when you only have one or two pallets to ship, an LTL shipment is your perfect shipping solution that saves you time and money. Reynolds has the best connections to numerous outside partners, shipping easily and for less.

Dedicated Capacity

Choose Reynolds' FTL when you can produce the capacity to fill an entire truckload, point to point. We have a truck on standby, waiting to satisfy your shipping needs for a fast, cost-effective shipping solution.
Key advantages of shipping with us
In addition to our decades of experience and knowledge of the transport industry, we strive to provide excellent customer service to our clientele.
Trusted veterans in the transport industry, established in 1992
Focused on serving the middle market
Single point of contact available 24/7 for your convenience
A valuable shipping partnership you can rely on for years to come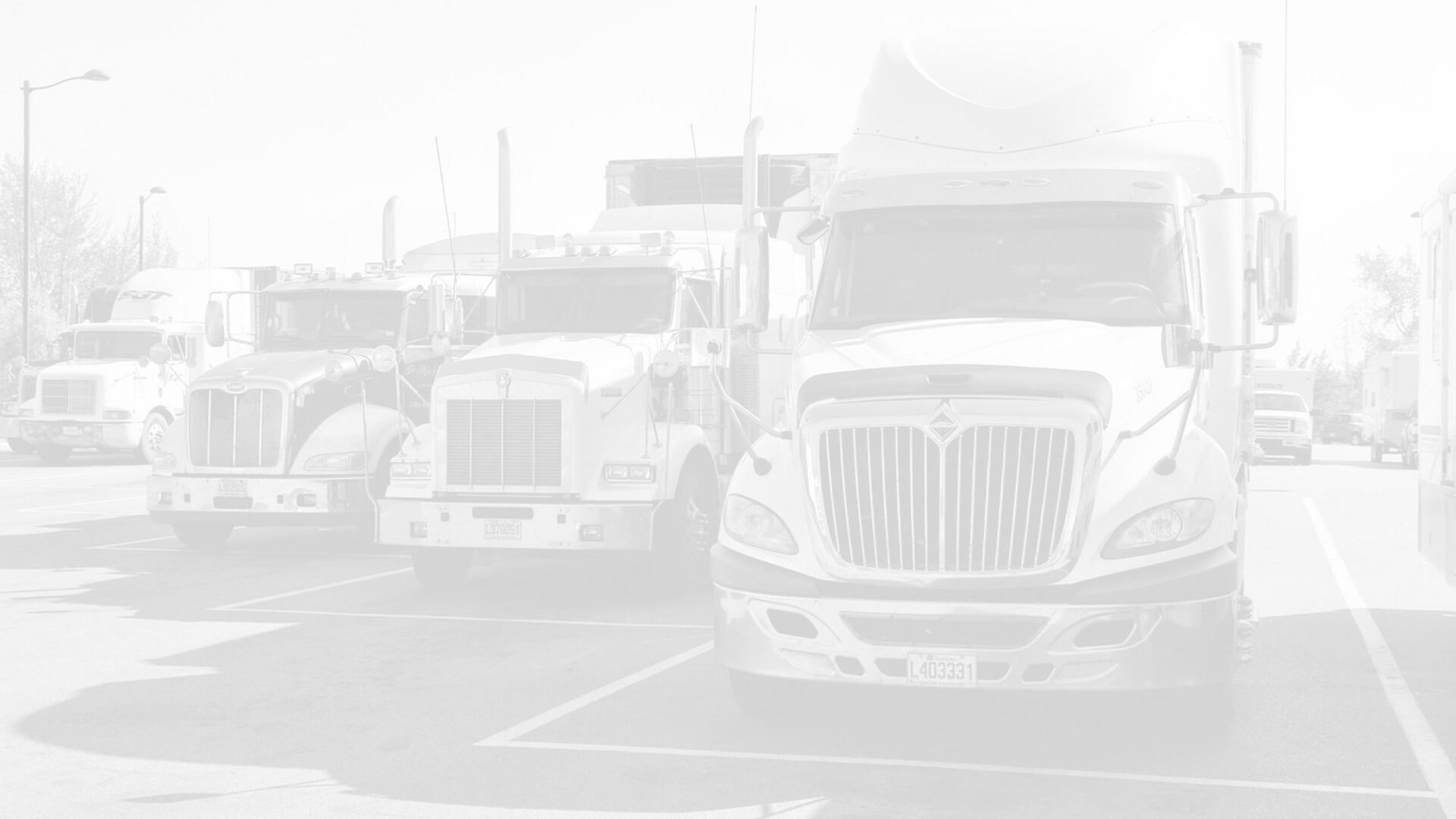 Our own fleet on standby. Fully equipped and waiting for the word "GO"
Need something delivered last minute or have a special order? Reynolds has your shipping needs covered. In addition to our outstanding carrier network, we also have acces to our own line of fleet at our fingertips, to accommodate your needs no matter the shipment criteria.