Expedited
Dry Van
Temp Controlled
Flatbed
Less Than Truckload
Dedicated Capacity
Receive competitive benefits as a valued carrier
Reynolds wants you with us for the long haul. That's why we offer you benefits like guaranteed payments, automated features, and fewer empty miles.
Trusted industry leader since 1992, serving the U.S. & Canada
It's said that experience is the best teacher. Three decades of hauling experience has taught us dedication, integrity and diligence - making Reynolds synonymous with success.
Certifications, DOT Information, & Affiliates
Reynolds' reliability means not cutting corners. We're dedicated to doing things the right way, every time.
Reynolds Transport Inc.
DOT #561272
Reynolds Transport Inc.
DOT #561272
Reynolds Transport Inc.
DOT #561272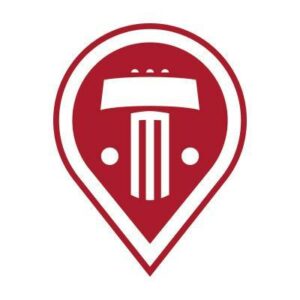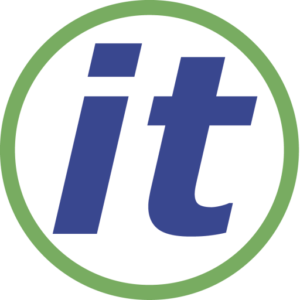 Reynolds Transport Inc.
DOT #561272
Reynolds Transport Inc.
DOT #561272
Reynolds Transport Inc.
DOT #561272