Our carriers are more than just a DOT number
Reynolds' hauling heritage pays off for our carriers. Our sterling credit and major financial backing means our carriers get paid quickly, 100% of the time.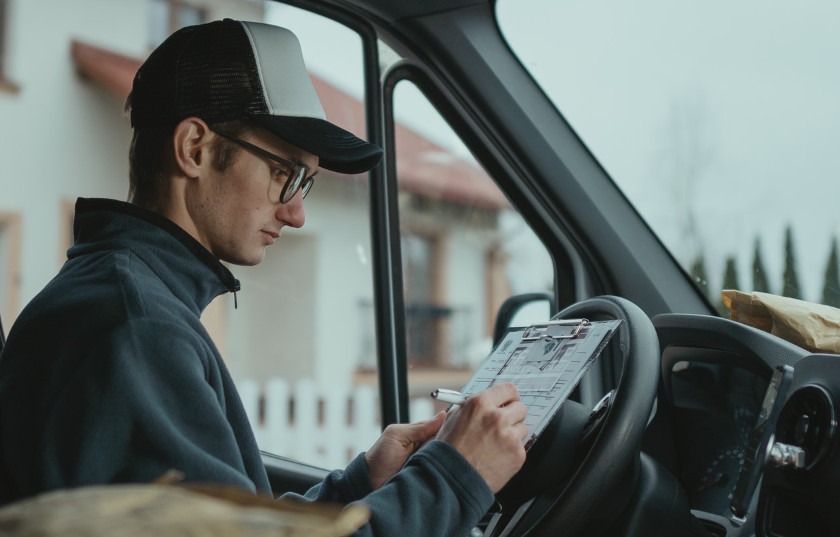 Benefits of joining our carrier network
Discover why thousands of carriers choose Reynolds for the long haul.
50,000 carriers and 5,000 core carriers
Quick pay terms
Getting you paid fast is a top priority for Reynolds. We exceed industry standards with our pay terms, even offering same-day payment options.
Digital paperwork
Stay organized and stay in control. Easily and efficiently manage forms, receipts, contracts, etc. — all from your mobile device.
Automated features
Reynolds puts technology to work to save you time and effort. Our proprietary app handles things like tracking and communication, making your life easier.
Avoid empty miles
We want you to earn more from each mile. Thanks to our nationwide network, Reynolds provides our carriers with constant routing for less deadhead miles and greater carrier profits.